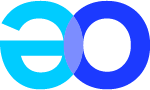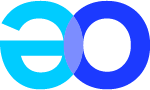 Stay up-to-date
Read and watch the latest project news and
what others are saying about us.
The Herne Digital Days 2023 presented a perfect possibility to present the city's BeOpen focus to an interested public.
Our press release is out! The European consortium has launched BeOpen to increase availability and usage of Open High Value Datasets.