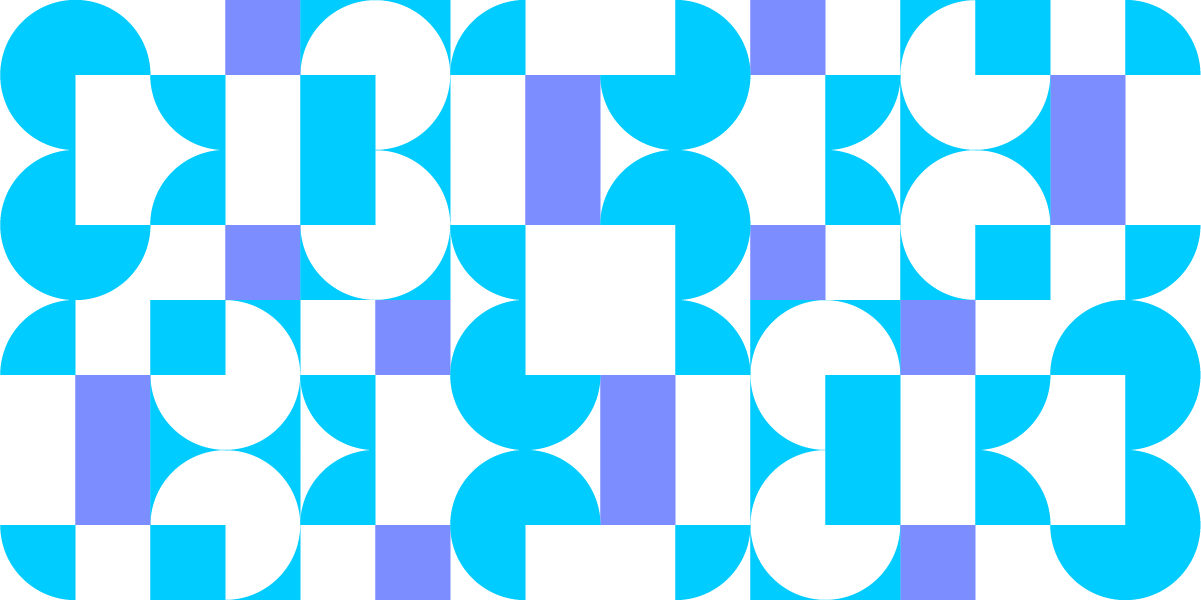 BeOpen will enable the development of new digital and AI services by facilitating access to and use of EU Public Sector High Value Datasets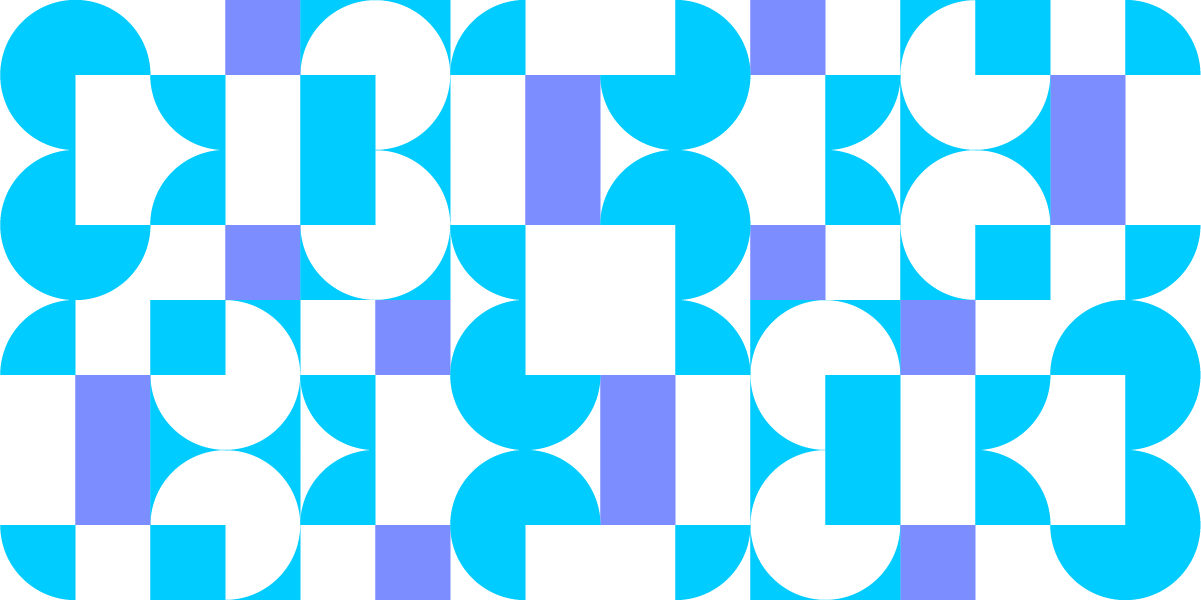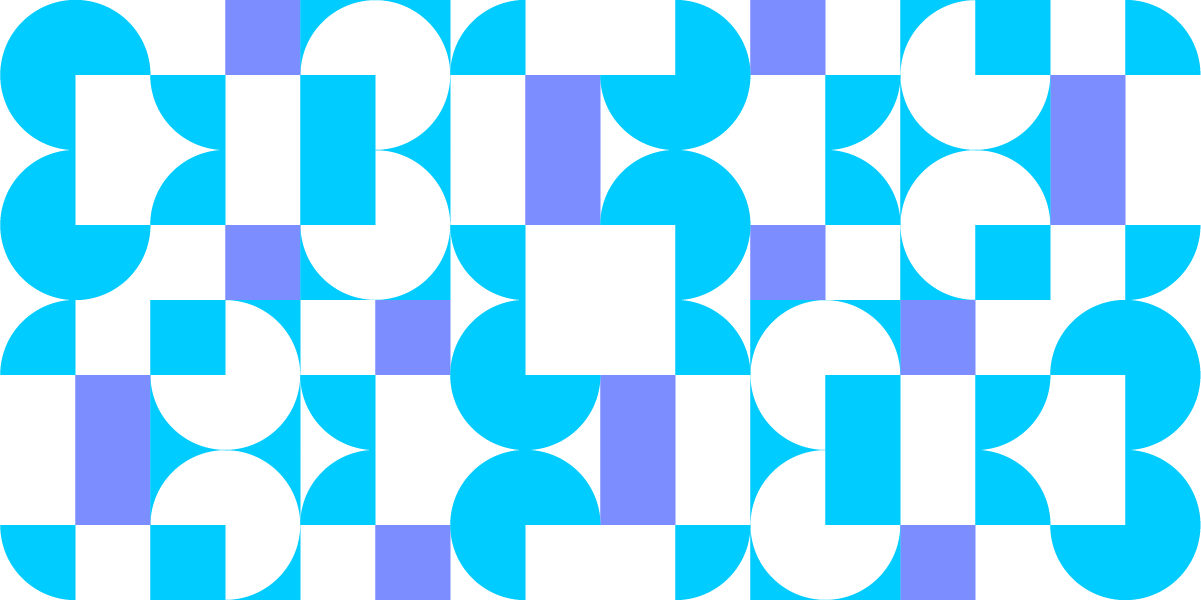 "BeOpen will develop a holistic framework to improve interoperability, semantics and quality of public sector High Value Datasets, easing the creation of a new generation of EU-wide services and AI capabilities."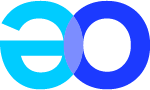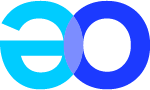 The aim of BeOpen is to facilitate organisations and public entities to re-use Open Data across the EU for the development of information products and services.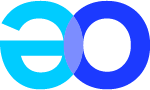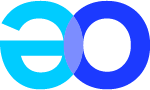 The overall BeOpen framework will be applied in 8 real-life pilots across 6 countries, using regional datasets.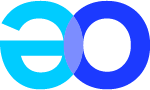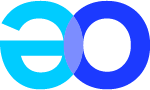 Covering the expertise needed for a successful achievement of project results.