Open framework for boosting EU High Value Datasets from Public Sector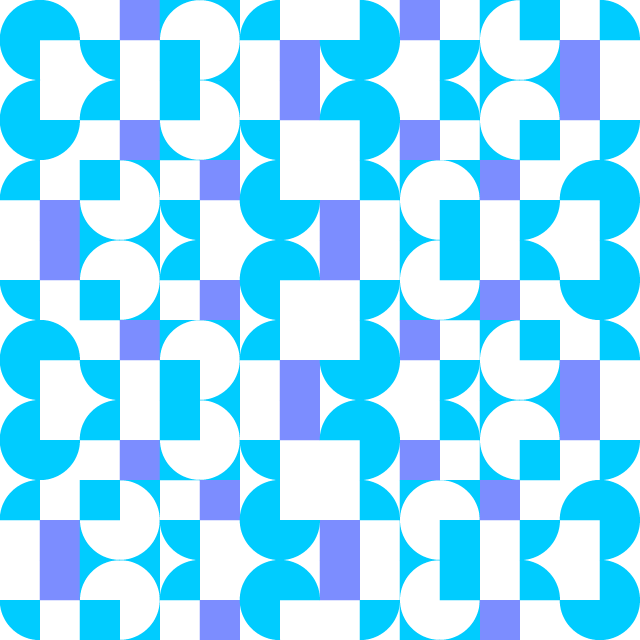 BeOpen will enable the development of new digital and AI services by facilitating access to and use of EU Public Sector High Value Datasets
The Open Framework is expected to increase the availability and usability of Open Data provided by the public sector. 8 pilots will address mobility, urban security, environment, and natural disasters challenges in several EU regions.

Consortium Partners
Covering the expertise needed for a successful achievement of project results.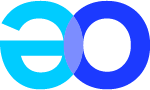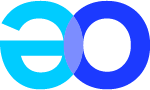 Stay up-to-date
Read and watch the latest project news and
what others are saying about us.
Blog post by Arthur's legal, a project partner, introducing the BeIOpen objectives and outlining their role in the project.
Welcome to BeOpen EU funded project! Aimed at increasing quality & usability of High Value Datasets, making them available to EU Member States.
Our press release is out! The European consortium has launched BeOpen to increase availability and usage of Open High Value Datasets.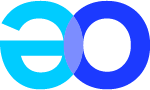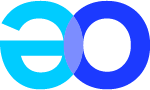 Let's meet
Catch us at national and international
events, both online and offline.
From Data to Value – Get ready for two days of world-class innovation, collaboration, and networking at the FIWARE Global Summit 2023. Vienna, Austria / 12-13 June
Towards the implementation of High Value Datasets – Join, learn, share and get value at the DATAWEEK'23 event in Luleå, Sweden, 13-15 June